With each milestone I am going to post what it looks like. I am a few pounds late on this but better late than never. Here we go.
1bag of 50 lbs of soil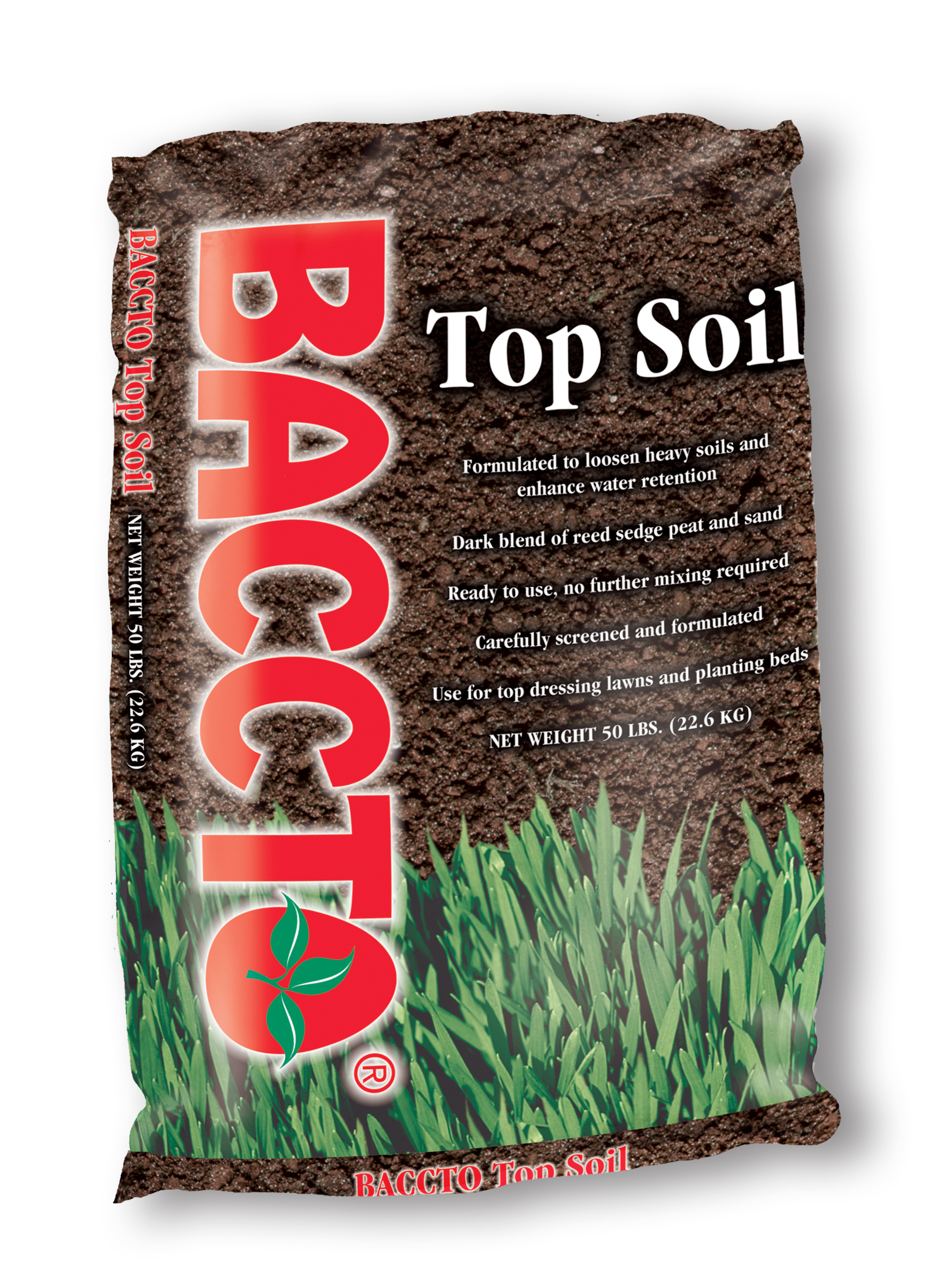 It is 10 of these 5 pound bags of potatoes
I would have to buy 25 of these 2lb tubs of cookie dough
Most of all it also looks like this
350
295
I will get more creative when I hit the 60 lbs mark. Looking at it this way puta whole new perspective on things. I don't know how I was even walking around 50 lbs ago because the 50 bags of soil about killed me going to far but I used to live like that everyday. I am so blessed that God provided me a way and a will to take my body back.